Honors Path
For Students
Check out the newest software created to help honors students.
Honors students are notably held to a higher standard at colleges and universities.
Honors Path is here to make sure that each stepping stone is remembered the way you want it!
*NOTE: Honors Path is intended for use by the entire Honors student population at an institution.
Please let your administrators know that you are interested in using Honors Path.
They can request a demo through our "Contact Us" form
(OR)
Let Your Voice Be Heard Click Here.
Documents
Upload and store notable presentations, publications, photos, research projects or other related course work and activities.
Find
When everything is in one location that means less time searching, sorting and organizing your information.
Mobile
The flexibility to use the program when and where it is convenient for you so nothing gets forgotten or left behind.
AND SO MUCH MORE!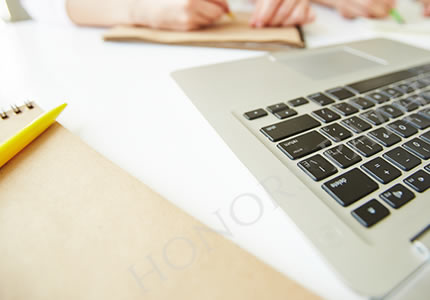 Flexibility
A user experience adapted to your needs.
Ease of reporting and keeping track with one software program.
With up to 20 different categories to keep track of and not including school, work and social life, keeping accurate records and submitting them to the program in a timely, efficient manner is a problem.
Never lose your information again with a one-stop location where you can find the exact information you've been dreaming of.
Personal Audits
Don't let paperwork ruin your day!
Set a date range for all student activities whether it's co-curricular's or volunteer service hours.
Student and program audits usually come at the end of the semester or at the end of the year. Keeping track of the different requirements for each program on a daily, monthly, semester or yearly basis with accurate and honest requests are cumbersome.
Let's face it, you may forget a few things.
Don't second guess which activities are generating the best learning outcomes and learn exactly what programs meet your current and future goals.