Welcome to
Honors Path!
A cohesive system of information reporting and tracking for Honors students and administrators.
With all of the extra time and work that honors students put into their education, it is important to remember each step they took during their college career.
Honors needs to be as the forefront of innovation. Having a tool like Honors Path increases the potential for a higher quality honors experience. Having all the information uniformly available for each student is an advantage for more timely reporting.

Honors College Director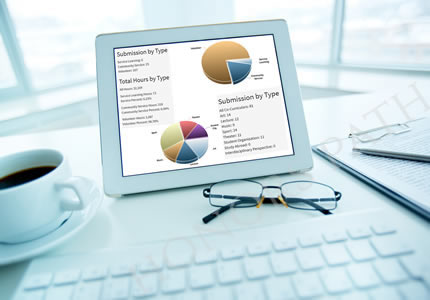 Reporting
Run reports in a straightforward manner.
Every Honors program and college wants their reporting to be as straightforward as possible, where everyone benefits from simple reporting.
Today, many Honors programs fail at using modern techniques and methods for an increase in higher demand for their respective programs. Because of this failure, many programs can't expand their Honors program offering and create a positive impression that showcases their program in the best light possible.
You will have access to the tools you really need without wasting time collecting individual reports from your Honors students. Access to the information your institution is chasing you for with just a few clicks.
Development
Developed with advice and suggestions from Deans, Directors and Active Students
The development of Honors Path will continue with the help, advice and suggestions from all involved with an Honors program.
Many Honors programs find their own way to keep track of their individual programs without a systematic approach on how to deal with the current and ever changing landscape in higher education.
Have the ability with the base program of Honors Path along with developing your own Honors Path resources, contract courses, service hours, co-curriculars and much more.
Get access to the data you need, when you need it, wherever you need it without information overload that is most convenient for you.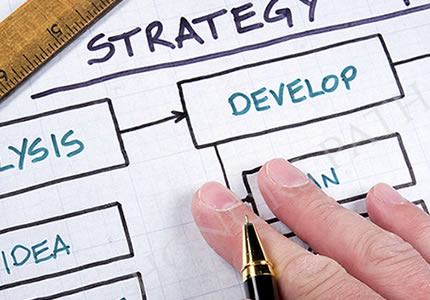 Email Us At
moreinfo@honorspath.com

or Contact Us

HERE


To Schedule A Demo.